0:00/3:10

0:00/2:44

0:00/3:01

0:00/3:11

0:00/4:01

0:00/3:28

0:00/2:33

0:00/2:42

0:00/2:34
You are visitor number: 1417
About Johnny Matt
Johnny Matt  is a Christian, Folk, and Pop musician who has been performing for over 20 years.  He has  written over 100 songs and recorded two albums.  Johnny Matt has recorded two  albums "Journey to John's World" and   and "Attack of the Freakin Balls".  He has been featured in American Song Writing Magazine and been a finalist in the World Songwriting Awards for his song "Poor Old City Boy" . Johnny Matt is a Finalist in the ISSA Awards for Songwriter of the year. He performs all kinds of genre including cover songs but enjoy playing his originals the most. People have said he has sounded like Johnny Cash, Bob Dylan, Neil Young and Tom Petty.
Let Johnny Matt host your next party. Contact Johnny Bookbelow to set up your Party, Event , or show
​
Cover Song Play List 
Worship  Songs
Good Father, 10,000 Reasons, Amazing Grace, No Longer a Slaves ,Build My Life, Grateful, Friend of God, Open My Eyes, Blessed be your Name, We are Hungry, Rise, Raise a Hallelujah,  Know We are Christians By Our Love, Love the Lord, For Who You Are, Reckless Love, Your Love is Deep, All things Are Possible, Your Beloved  and more 
Regular covers
Friend, Folsom Prison, Brown Eyed Girl, Boulvard of Broken Dreams, Promises, Every Rose Has it's Thorn, Wagon Wheel, Breakfast at Tiffanys, Krptonite, Disarm, Time of your Life, Sweet Home Alabama, Why Does It Always Rain, Wonderful Tonight, HeartBreak Hotel, Mrs. Robinson, Margaritiville, Broken, Happy Birthday, Free Falling, Hey Jealousy, Honey Don't, Needle and Damage, Down on the Corner, Runaway Train, Hotel California, Stuck in the Middle, Pretty Woman, Slide, Simple Man, Sweet Caroline, Can't you See, Squeeze Box, Mustang Sally, Only God Knows Why, Closing Time, Turn the Page, Mustang Sally, and more 
Original Songs 
Help Me Find My Way, King's Birthday,  Turn your Eyes to Jesus, Can't you See, Back In Philly, Lying and Cheating Girl, Living in the County Jail, Where did you go?, If I Were A Millionaire, Fat Cat, Have A Nice Day, In Your Eyes, Smarty Jones, Treasure Chest, Hey Paula, I Try So Hard, Mother You Are The Best, Poor Old City Boy, Teacher Teach Me, 9/11, Why Must It Hurt?, Different Faces, To Many People Dying, Conovirus, All I Want For Christmas, Let's All Party At Stevensons, I Really Need You, Time Machine, Cold Hearted Woman, Let's Go Eagles, Let Me See The Light, Come Back Michael, Stressed Out, Daddy Daddy, Beautiful Girl, and more 
Attack of The Freakin Balls
Johnny Matt
This is my second Album from back in 2006 under my previous stage name Johnny Freakin Balls.
Read more…
close
Journey to John's World
Johnny Matt Music
Come Journey to John's World and see what's in his mind on his very First CD
Read more…
close
0:00/3:01

0:00/2:11

0:00/3:28

0:00/4:27

0:00/2:25

0:00/3:19

0:00/2:44

0:00/2:34

0:00/4:23

0:00/3:58

0:00/4:01

0:00/4:21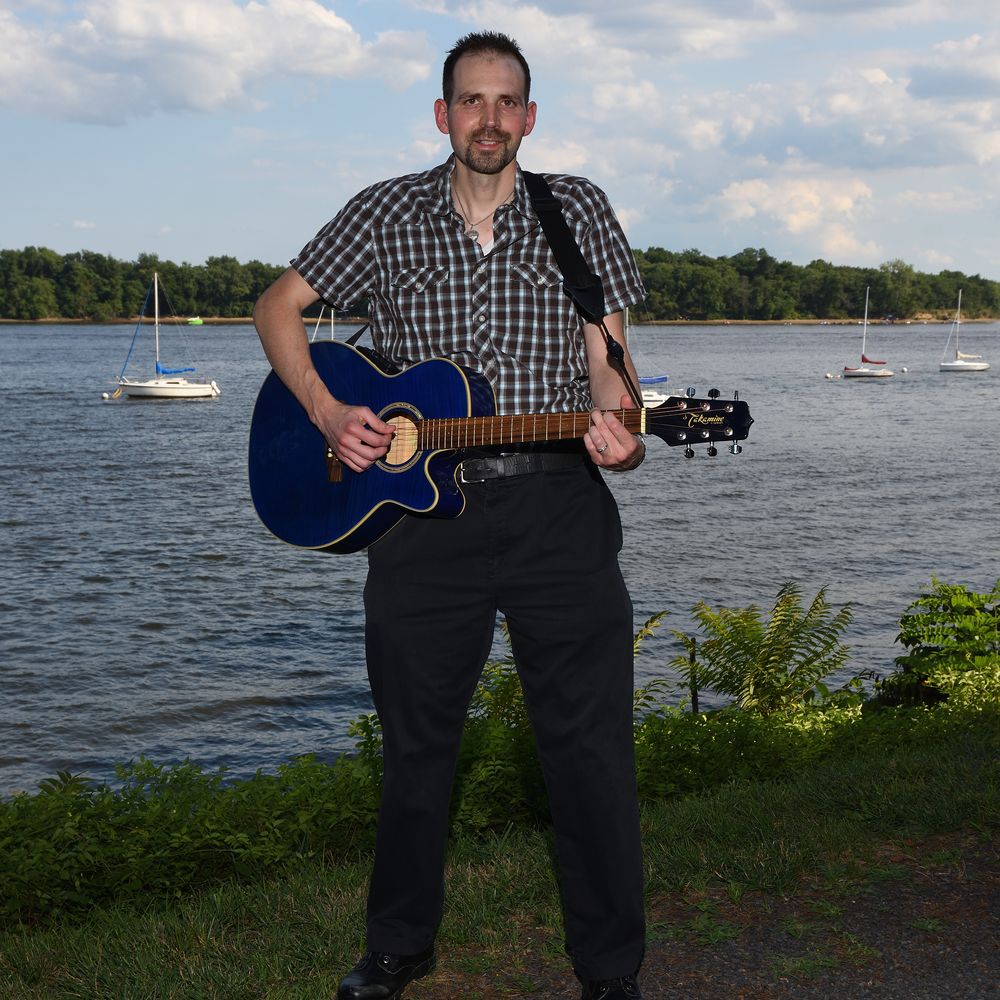 Help Johnny Matt
It has been a crazy year last year for many people especially those in performing arts industry. If you can show some support it be will be greatly appreciated and help me with recording my new EP.
Enter the amount you wish to donate